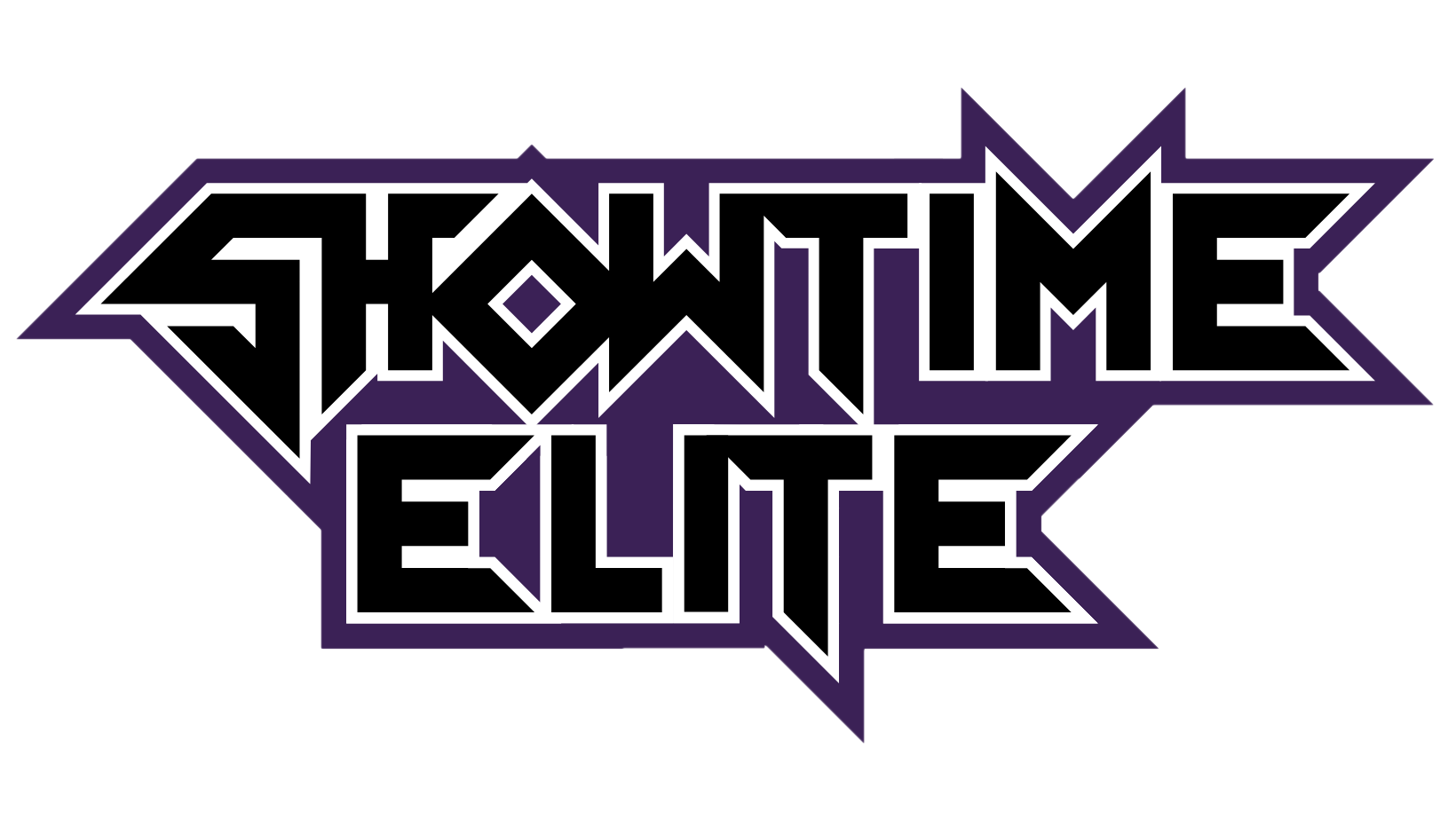 PRESENTS
THE MIRACLES
CHEERABILITIES TEAM
Our CheerABILITIES Team is open to boys and girls ages 5 – 25.

Practice once a week.

All abilities welcome.

Our season runs from October – April.

We will be participating in (2) competitions and (2) parades.
Contact Coach Kirstin to learn more about this program at kirstin@showtimeapex.com.
REGISTER TODAY!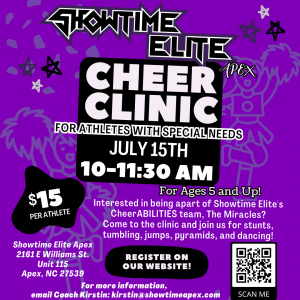 Date – July 15th
Time – 10:00am – 11:30am
Cost – $15/athlete
Our Cheer Clinic is for boys and girls ages 5 and up with special needs.