ADOPT-A-HIGHWAY PROGRAM
COMING SOON – FALL CLEAN UP DATE
As part of our Giving Back Program, Rockstar Cheer volunteers with the N.C. Adopt-A-Highway Program.  Throughout the year, we schedule clean-up events for a two-mile section of roadway in Holly Springs that has been designated for Rockstar.  We invite our Rockstar staff, athletes, and their families to come out to help make a positive difference in our local community.
We are proud to support our local community by participating in this program each year.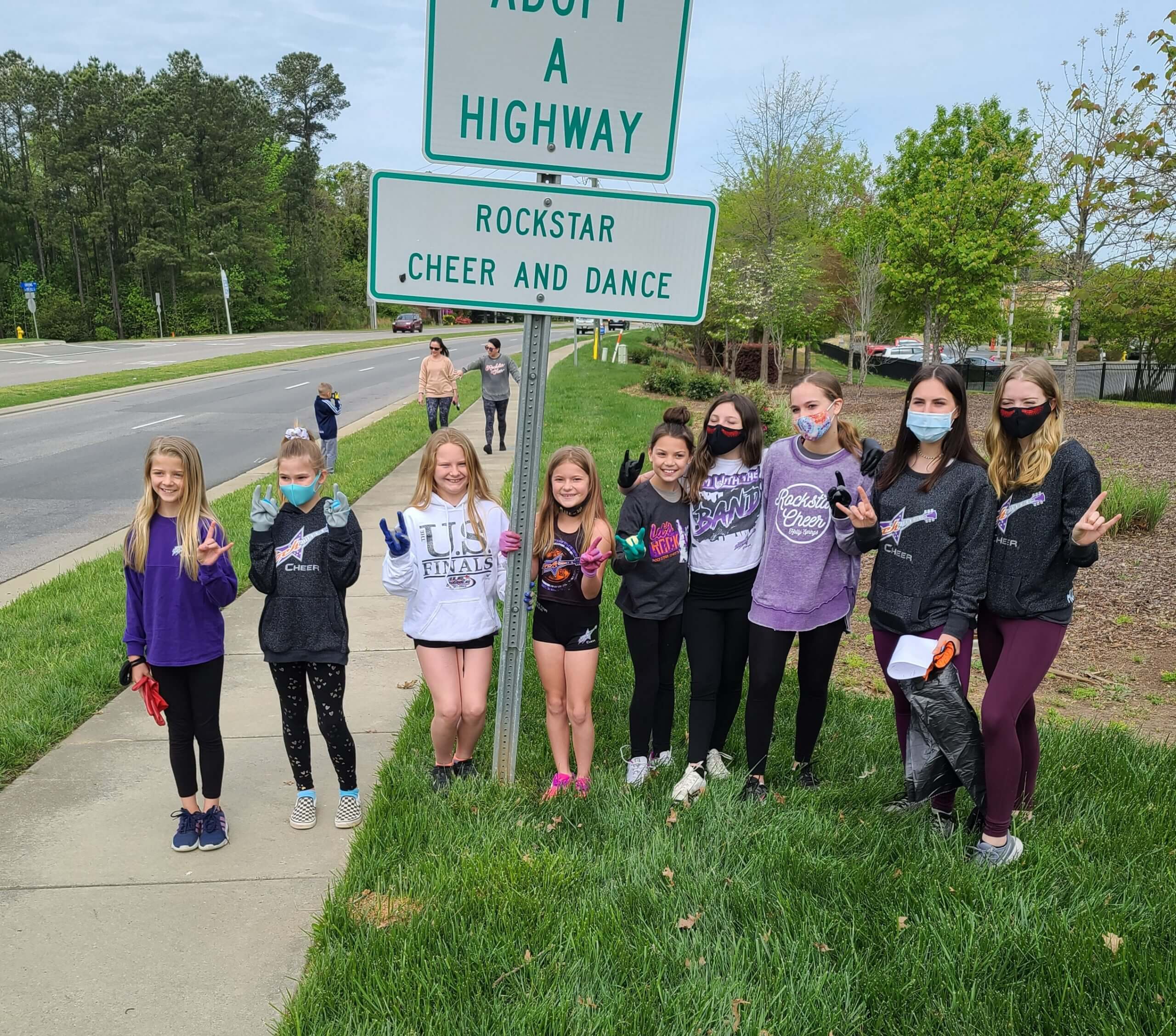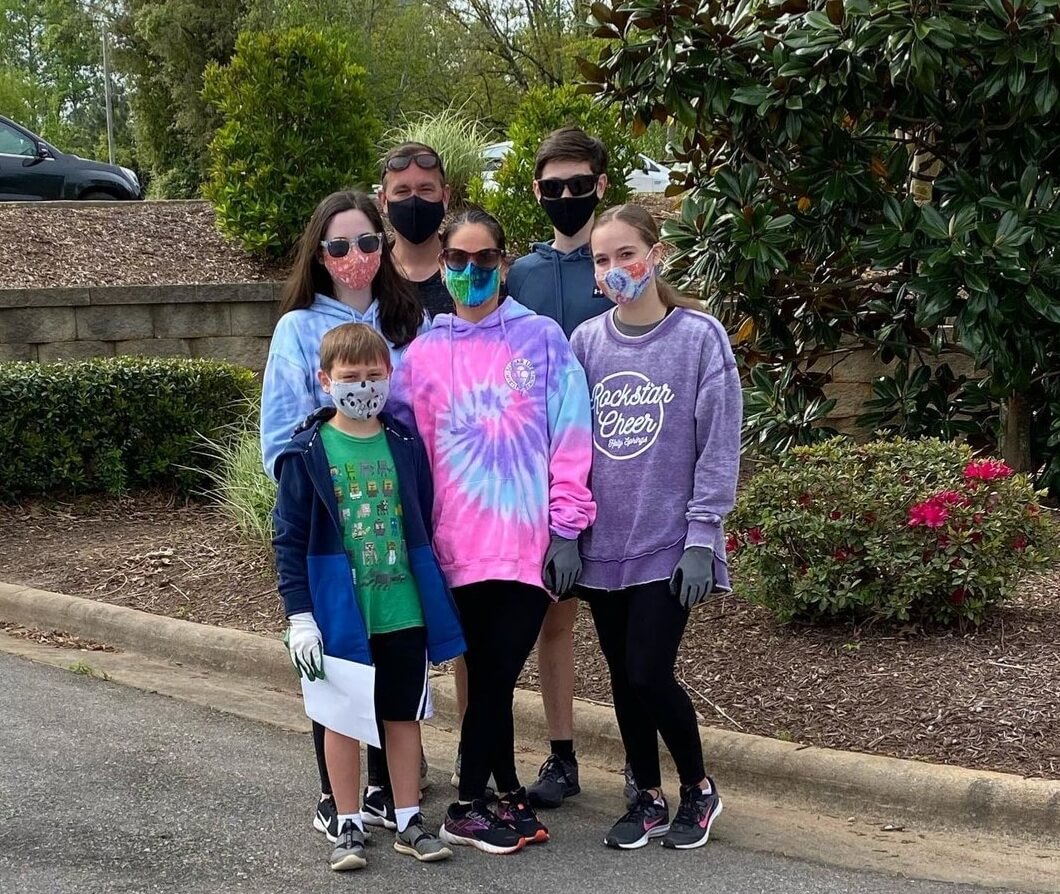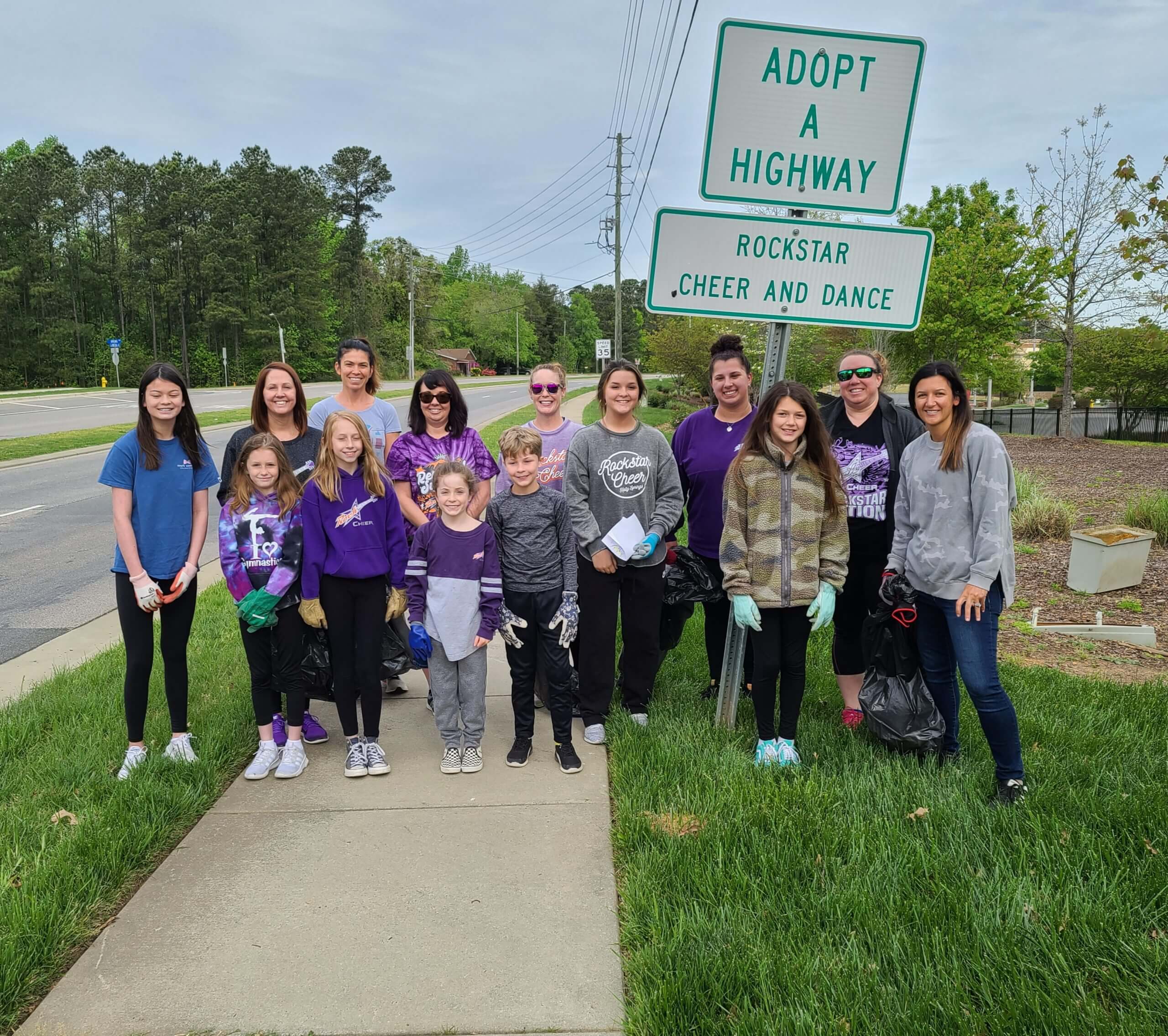 Thank you to all our Rockstar Coaches, Athletes, and Families that came out to support the Adopt-A-Highway program back in April 2021.