$50/Child* = 4PM – 8PM
*Additional Siblings are $45/Child
$10/Family = 8PM – 9PM
Your fee includes entrance to the event from 4PM – 8PM, (1) Golden Ticket contest entry, (2) slices of pizza, and (1) small water.  Additional snacks and beverages will be available for purchase in advance.  A confirmation email and snack and beverage order form will be included in this email.  We are having you purchase additional items up front, so your children do not have to bring money with them to the event.        An additional fee will apply for the Showtime Showdown Challenge from 8PM – 9PM ($10/family).
            
4:00PM – 8:00PM
Drop the kids off for an exciting night of VALENTINE'S THEMED ACTIVITIES as they jump and race down the slide on our inflatable bounce slide!  We will also be playing Valentine's themed gym games and relay races.  We will also be offering FACE ART for our participants, this will include temporary face painting, tattoos and jewels.  Other activities will include a candy walk, guessing contests, floor obstacle course with Survivor like puzzles, music by DJ LAZ, pizza, beverages, ice cream, and at the end of the night we will hold a TRIBAL COUNCIL to announce the winner of our GOLDEN TICKET*!
8:00PM – 9:00PM
Parents are invited back to the gym from 8pm – 9pm to participate in our Showtime Showdown Challenge!  The parents will be split into two groups, PINK vs RED and taught a cheer routine including, tumbling, jumps, dance, and a stunt.  This routine will then be performed in front of the judges, their children!  A team will be crowned the 1st Annual Showtime Showdown champions.  Additional $10 fee per family applies.
GOLDEN TICKET
Each participant will automatically be registered for our GOLDEN TICKET contest upon making payment for the event.  You will receive a confirmation email along with your child's contest number.  Each participant will be given a number based on the order they register.  This number will then be put into the drawing where we will randomly pick one winner.  The winner will receive:
(1) FREE day of Camp Rock – $50 value*
AND
(1) FREE day of Camp Rock for a FRIEND – $50 value*
*The 'friend' MUST BE a child between the ages of 5-12 and has not yet attended our Camp Rock program (new registration only).  One ticket per child.  Ticket is not refundable for cash and must be used for a single day of Camp Rock.  
When you enroll your child in our Parent Night Out event, you are reserving space, time, supplies, and staffing whether or not your child attends the program.
* ALL FEES ARE NON-REFUNDABLE AND NON-TRANSFERABLE INCLUDING ENTRANCE FEE/FOOD/BEVERAGES* 
SOCKS AND SNEAKERS ARE MANDATORY
REGISTER USING THE LINK BELOW:
Please contact our Director of Marketing/Events with any questions at Jennifer@rockstarhollysprings.com
Fun Photos From Our Halloween Parent Night Out event…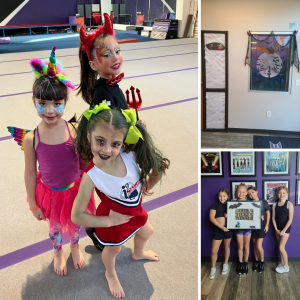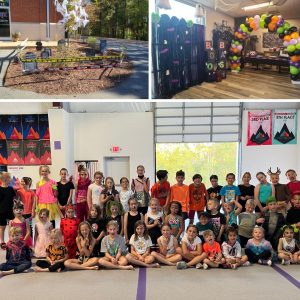 Fun Photos From Our Father's Day Parent Afternoon Out event…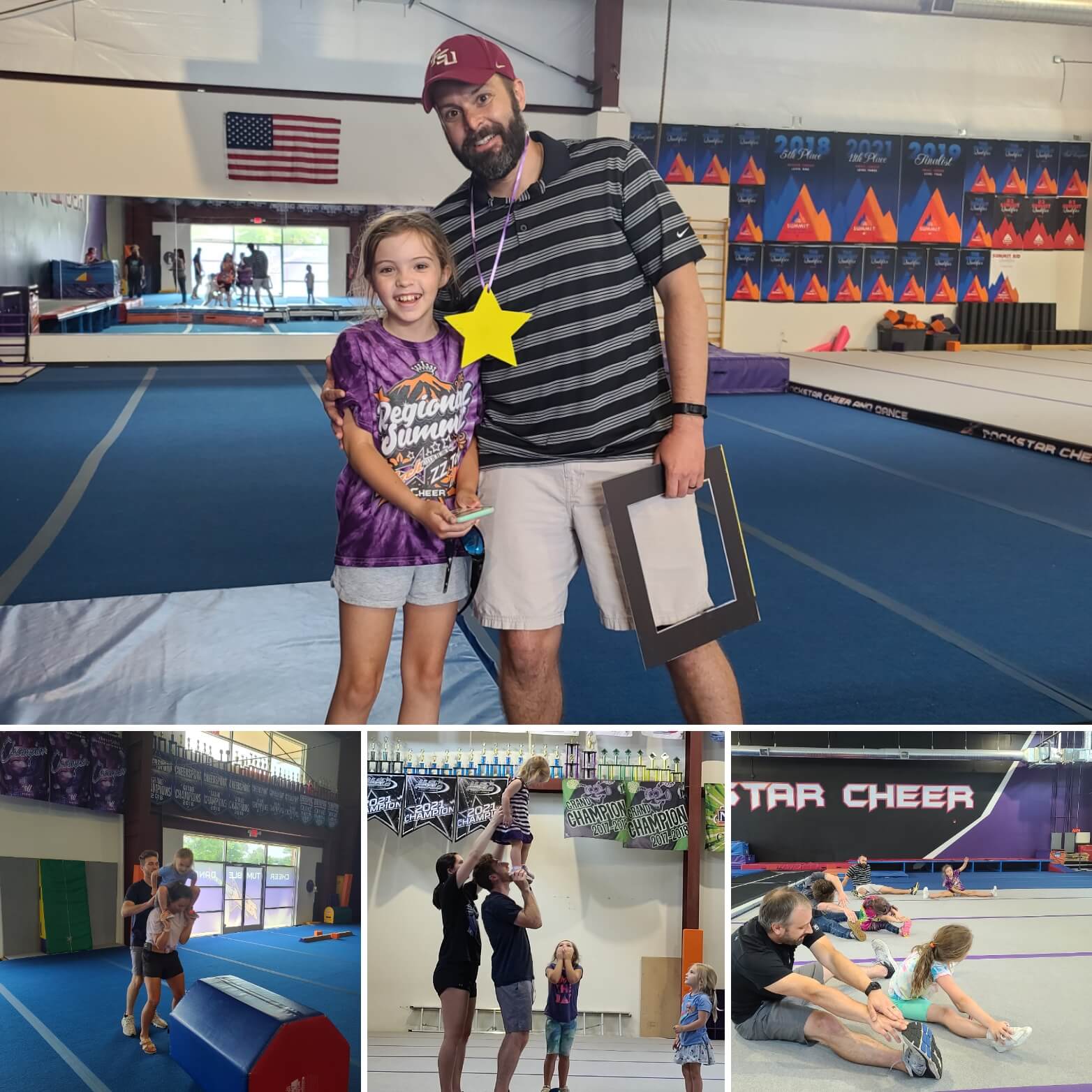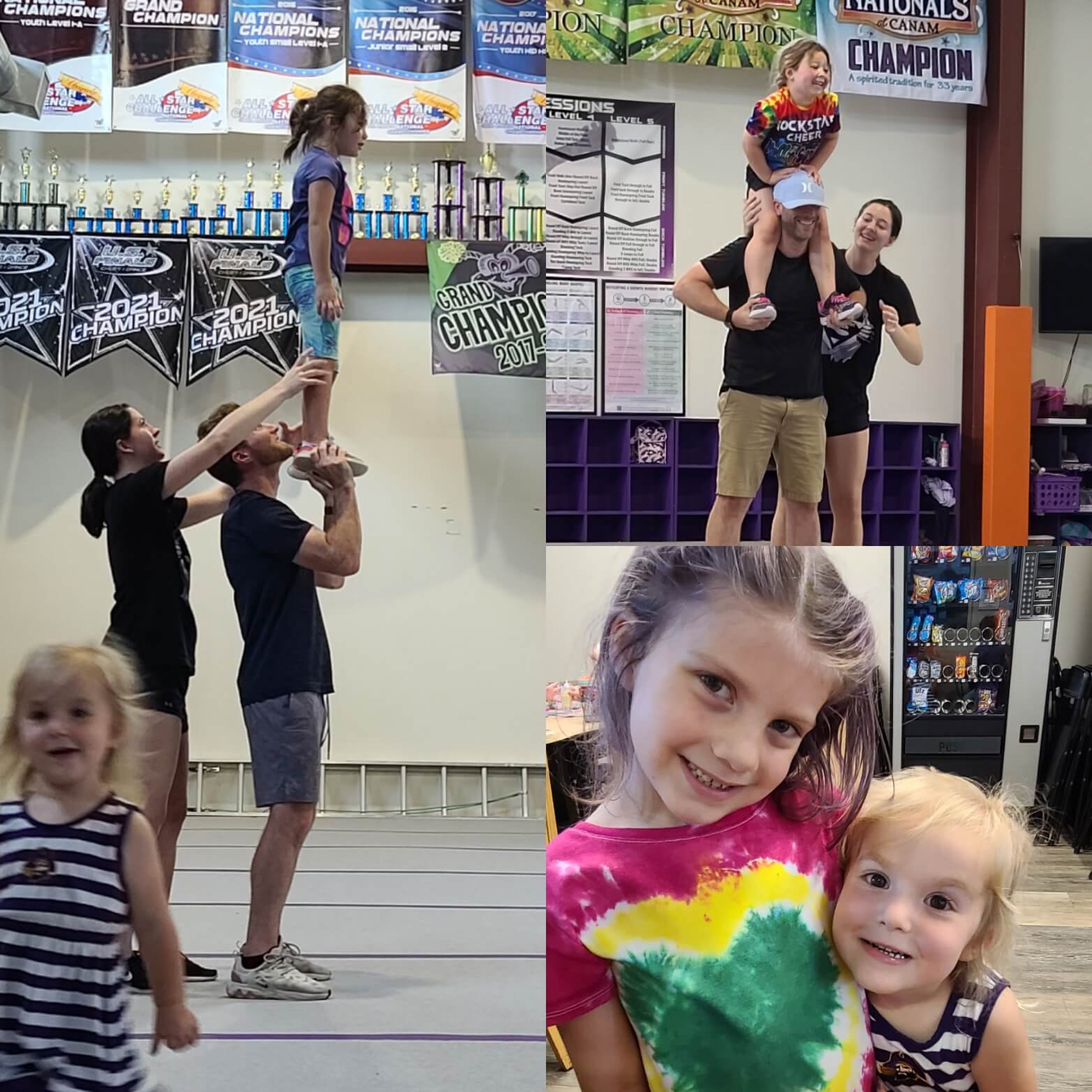 Fun Photos From Our Mother's Day Parent Night Out event…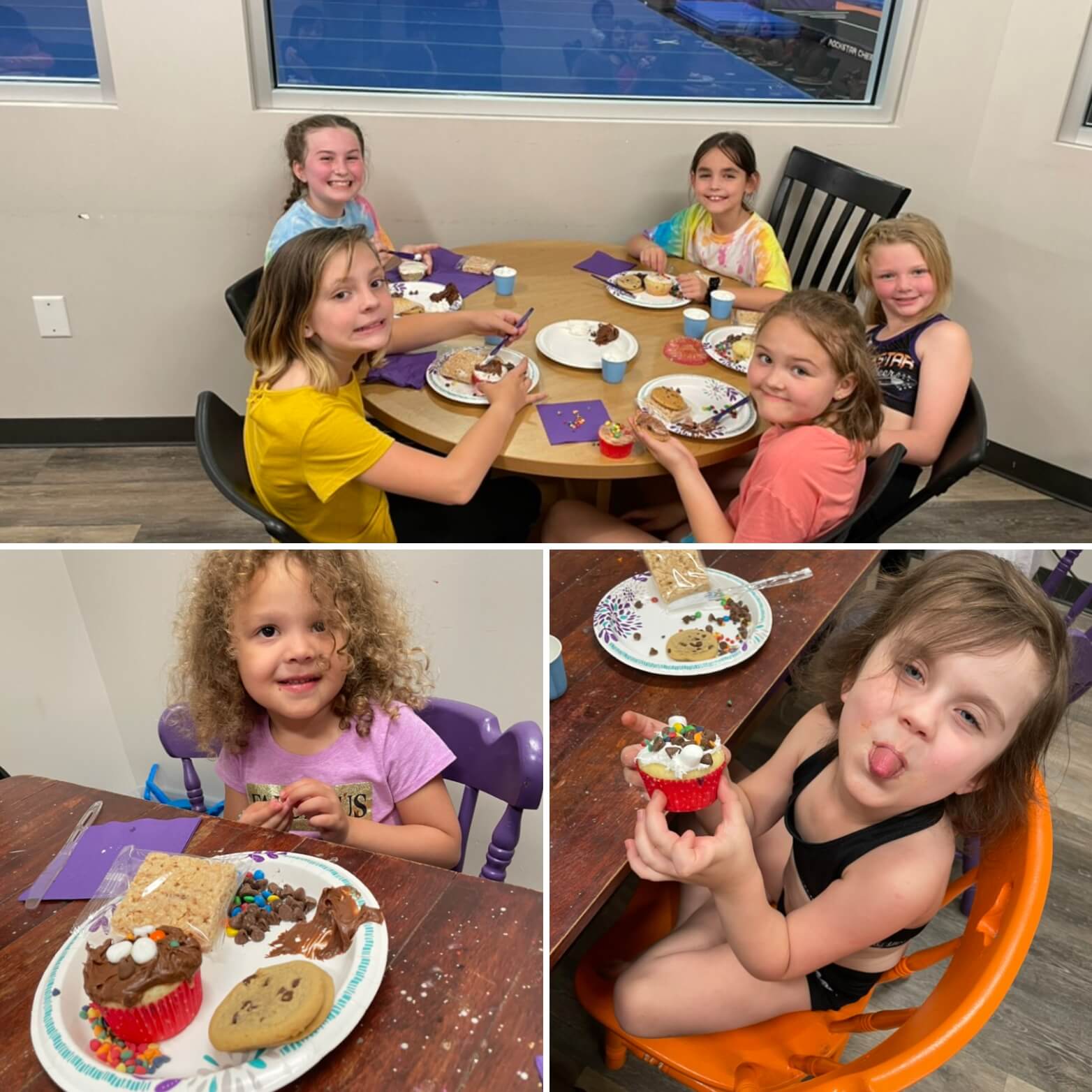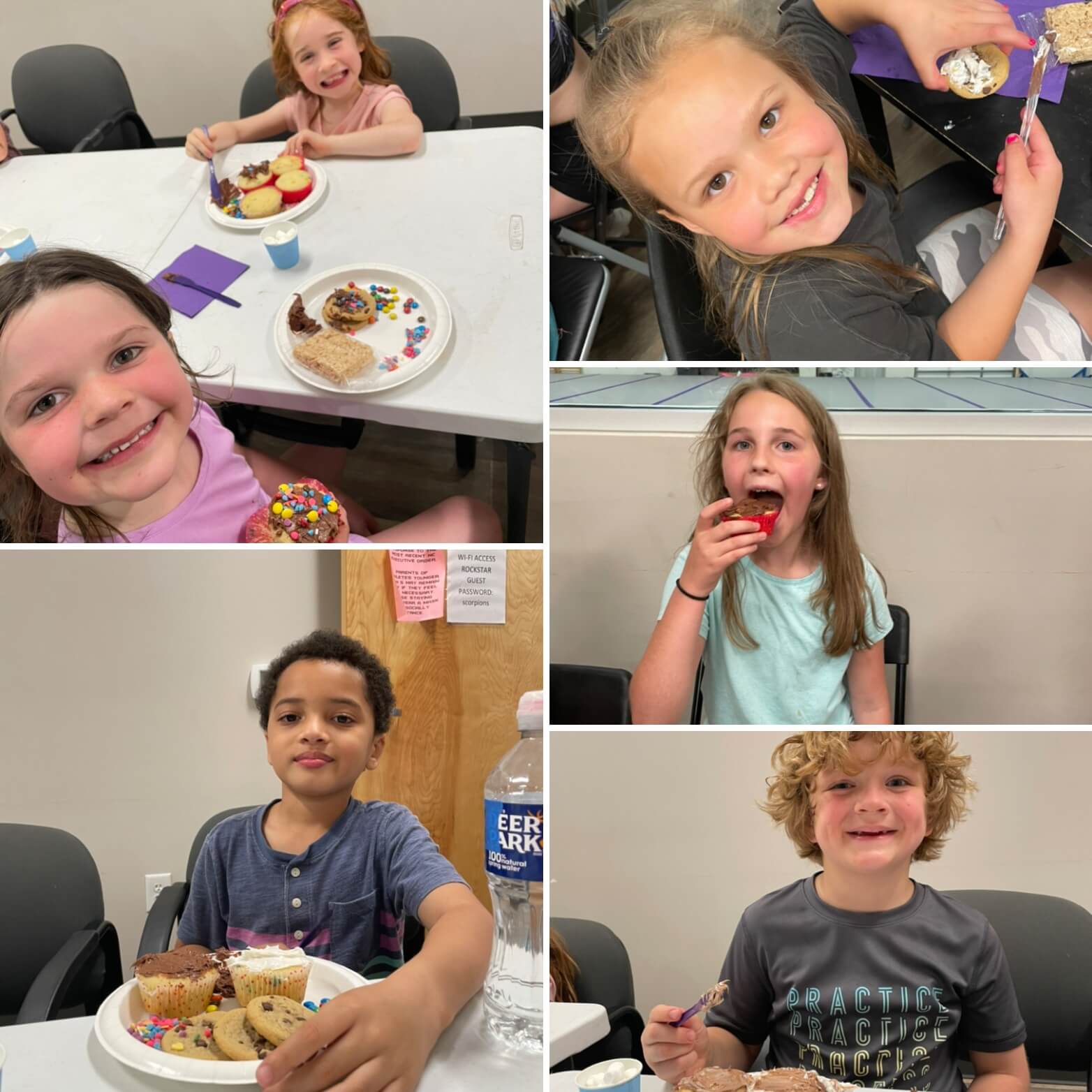 Fun Photos From Our St. Patrick's Day Parent Afternoon Out event…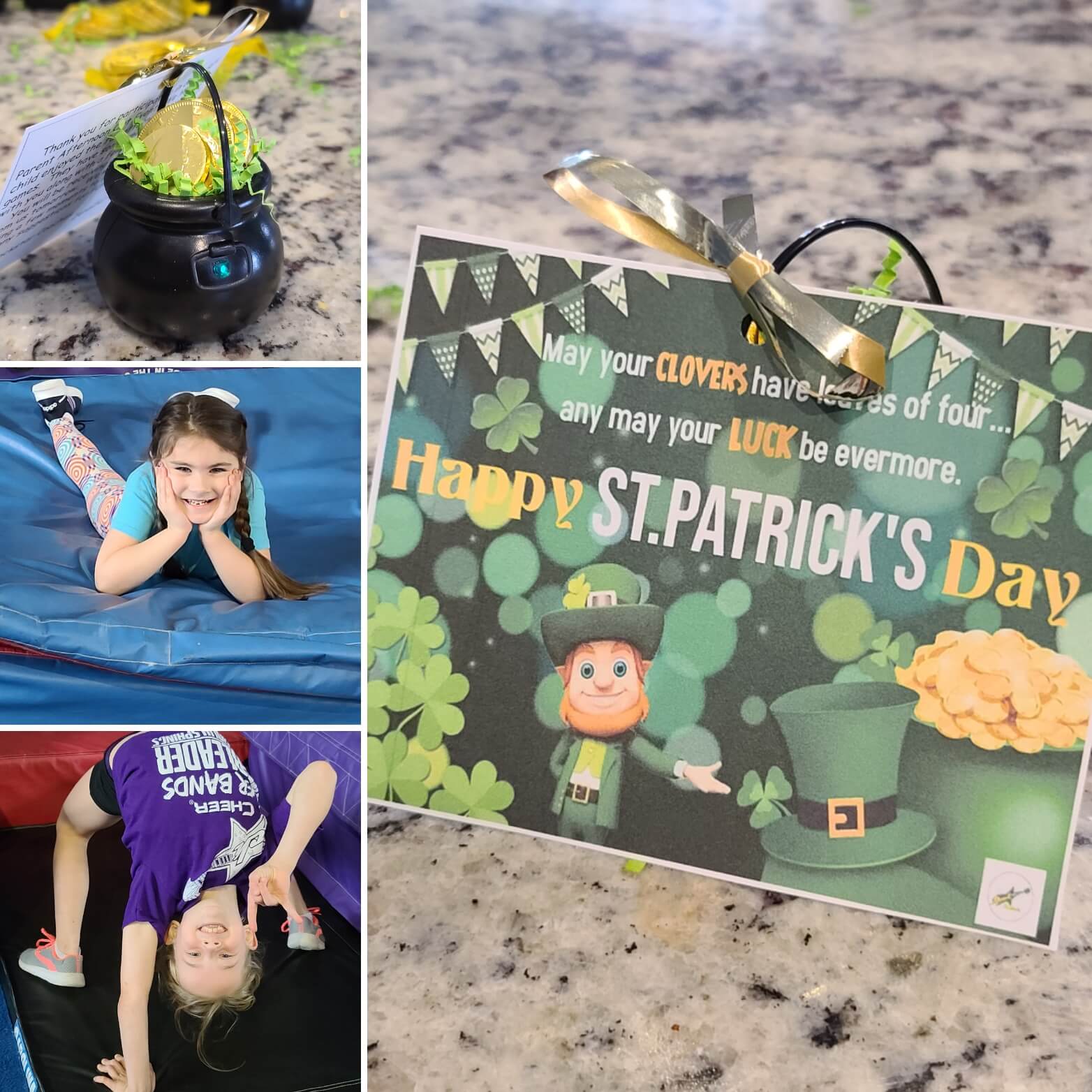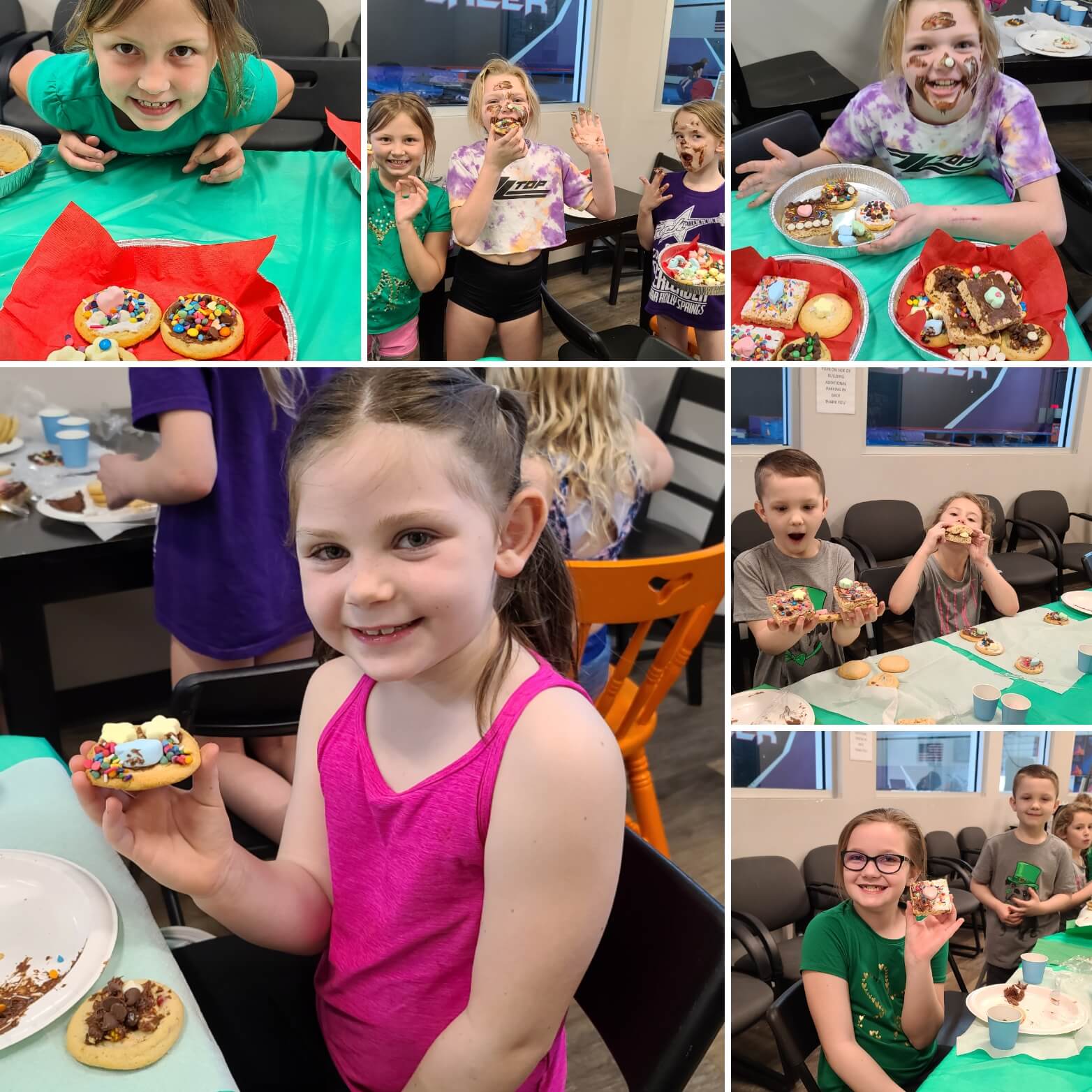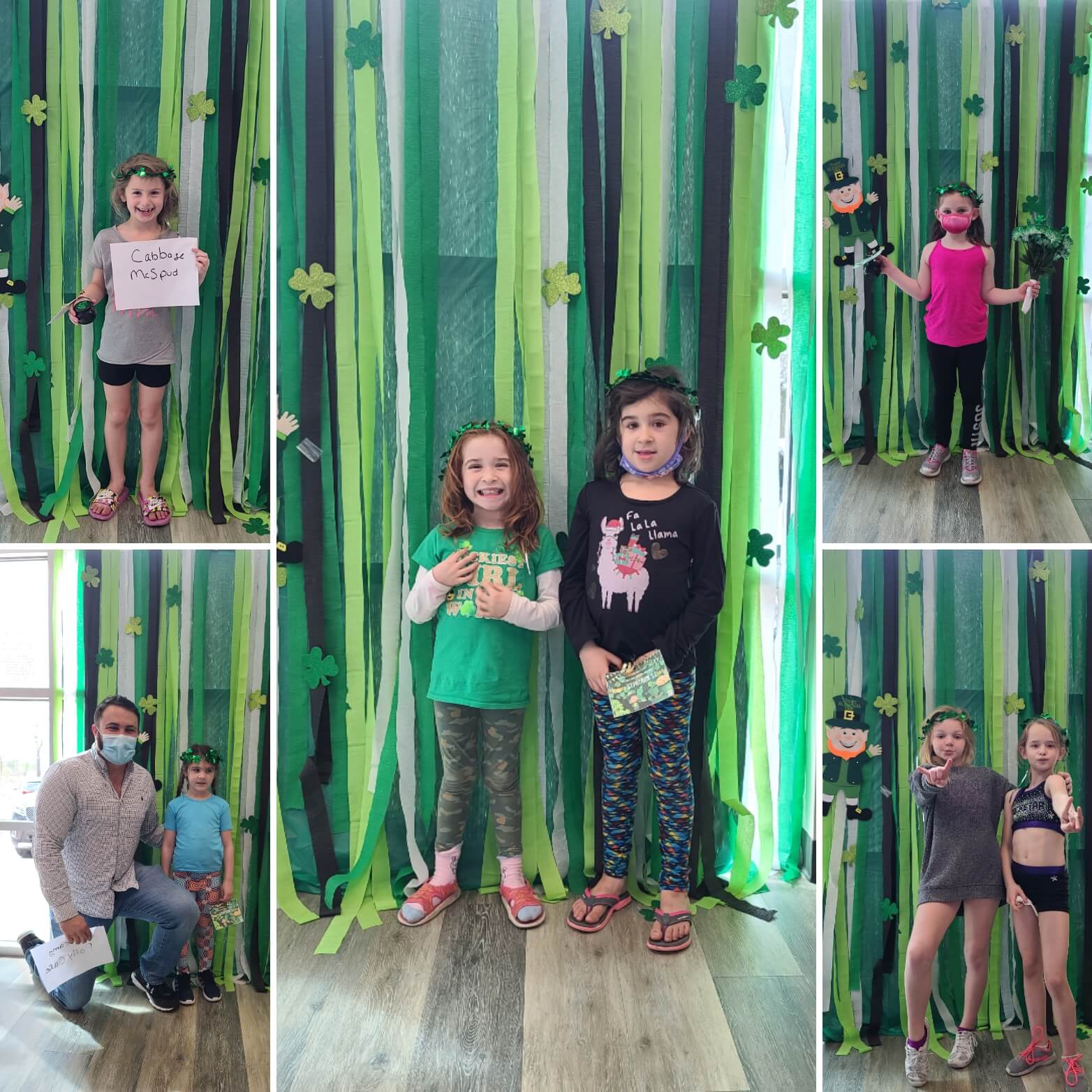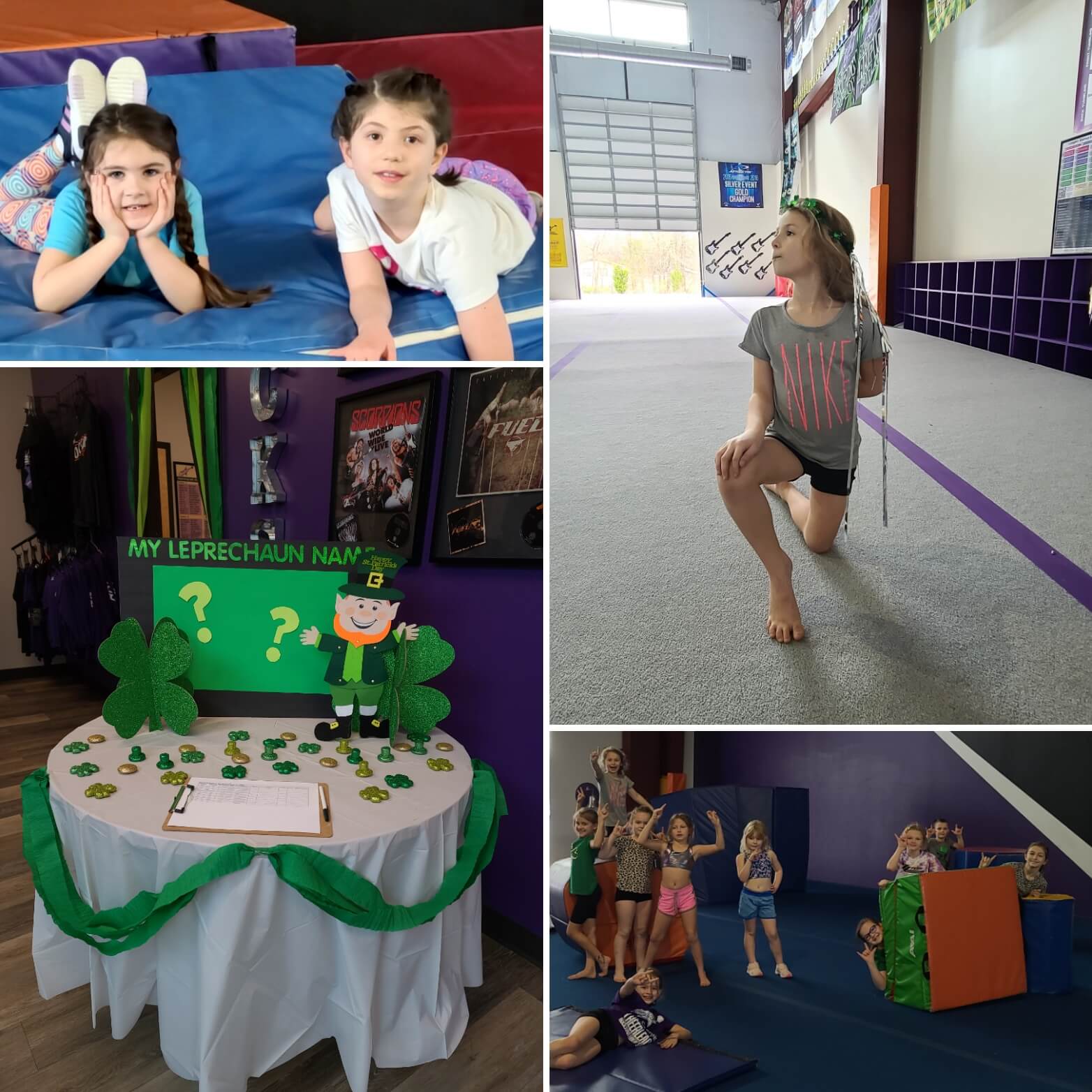 Fun Photos From Our Valentine's Day Parent Night Out event…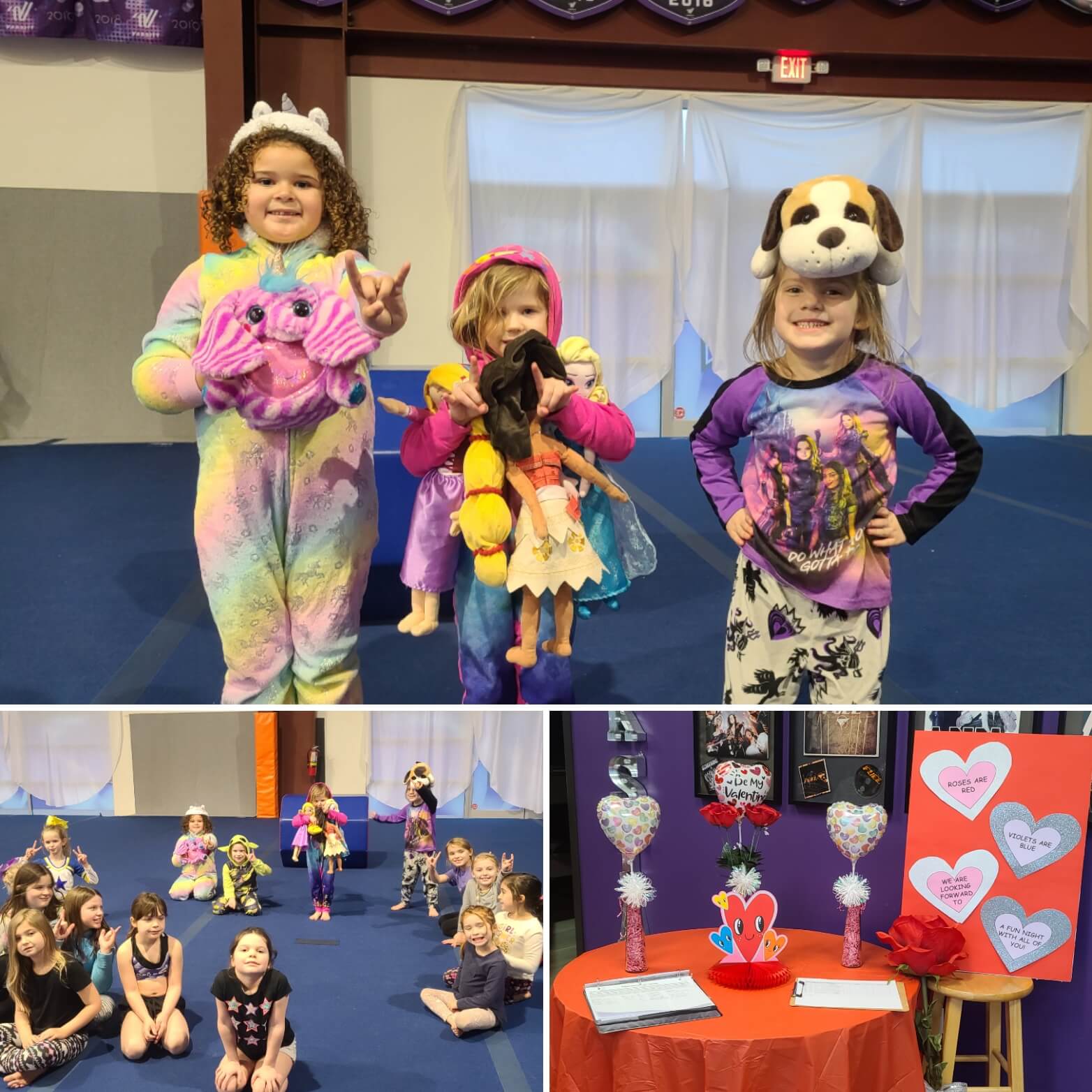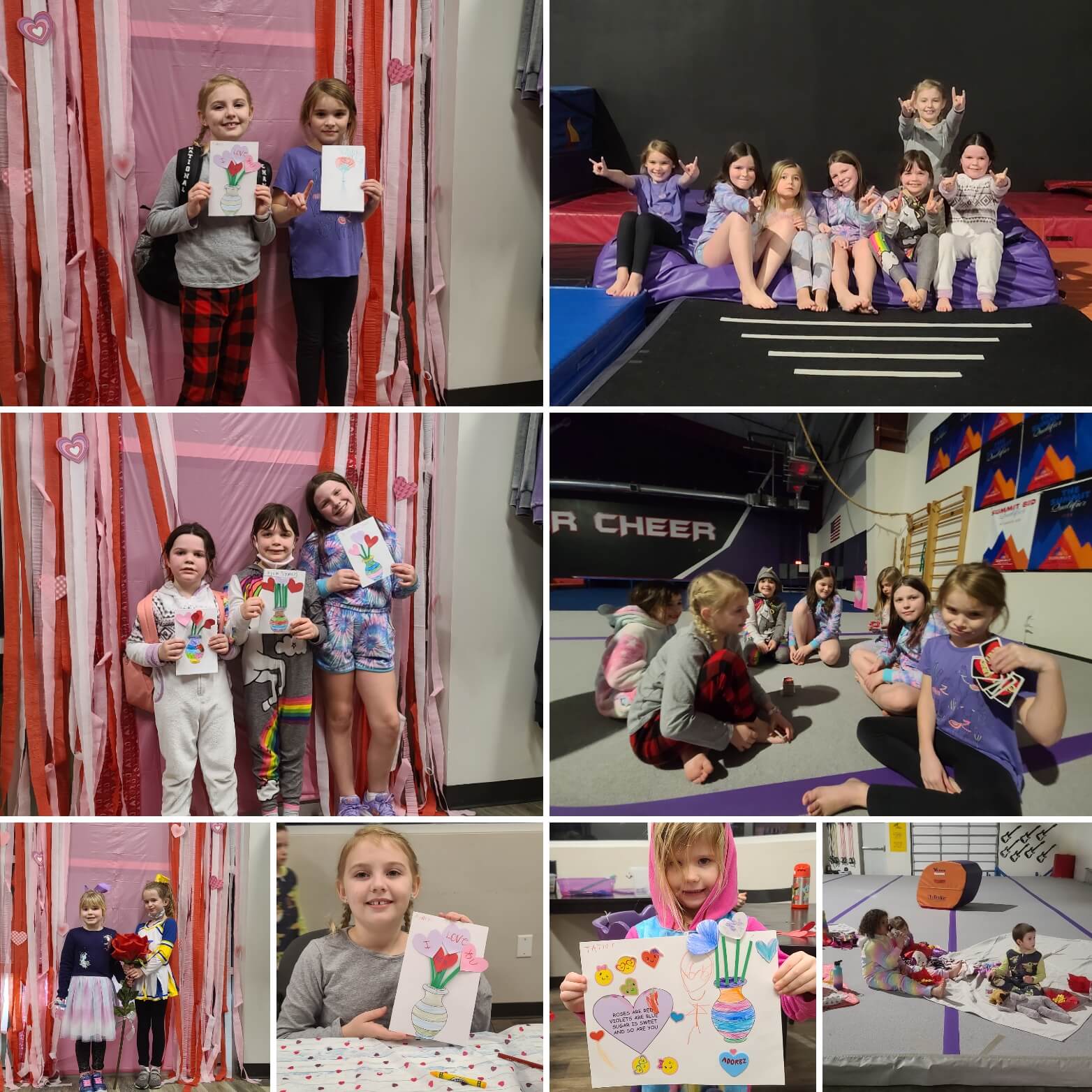 Here's what families are saying about our Parent Night Out events…
"Jennifer is an amazing event coordinator and always goes above and beyond to make these events fun for the kids!"
– Raby Family
"They loved everything about the event and didn't want to leave!"
– Campos Family
"They had such a great time making new friends, playing games and making Valentine cards. Already asking when is another PNO.  They always talks about all their friends that were there and all the new friends that they made."
– Taylor Family
"The parent night out is an awesome idea. We don't get much time to just be adults together anymore. It's nice to know my kid is having fun in a place we are all comfortable with while we get some time for ourselves.  I will absolutely sign up for more events if you have them."
– Sanville Family
"They had a great time. The popcorn was so yummy. They love Coach Olivia and playing games like cross the ocean."
– Alligood Family